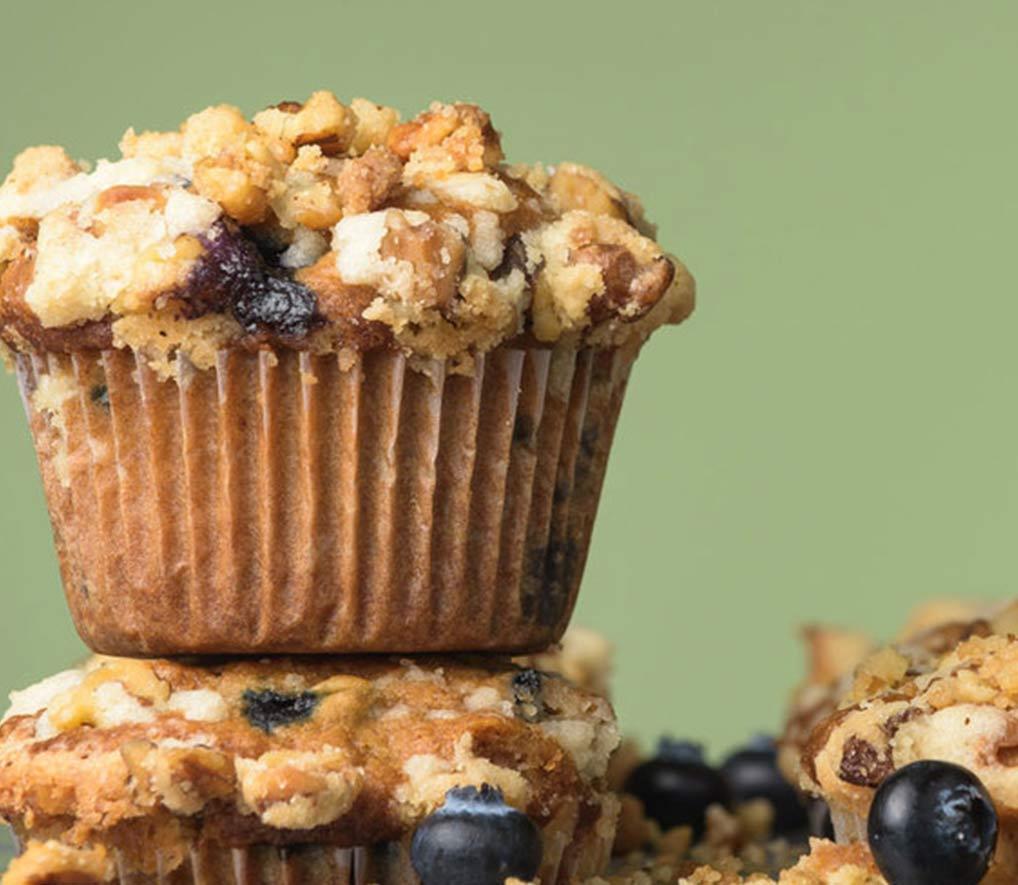 Blueberry Buttermilk Muffins
Ingredients
Muffins
2 ¼ cups all-purpose flour
½ cup firmly packed dark brown sugar
1 teaspoon baking soda
1 teaspoon ground cinnamon
½ teaspoon salt
1 cup PET Dairy buttermilk
¼ cup butter, melted
1 egg, beaten
1 cup fresh or frozen blueberries
Streusel
¼ cup all-purpose flour
¼ cup chopped walnuts
¼ cup sugar
½ cup butter, cold, cut into pieces
How to
Heat oven to 375°F. Grease 12 muffin pan cups or line with paper baking cups.
To make muffins, in large bowl stir together 2 cups flour, brown sugar, baking soda, salt and cinnamon. Add buttermilk, butter and egg; gently stir until just moistened. In small bowl toss together remaining ¼ cup flour and blueberries; gently fold into batter until blueberries are evenly distributed. Spoon batter evenly into prepared muffin pan cups; set aside.
To make streusel, in same small bowl stir together flour, walnuts and sugar. Cut in cold butter pieces with fork until crumbly. Evenly sprinkle streusel over muffins, gently pressing streusel into muffin batter. Bake for 20 to 25 minutes or until toothpick inserted into center comes out clean. Cool 2 minutes; remove from pan.
Recipe and image provided by Half & Half magazine.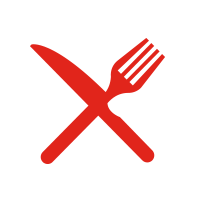 Other Recipes You Might Like