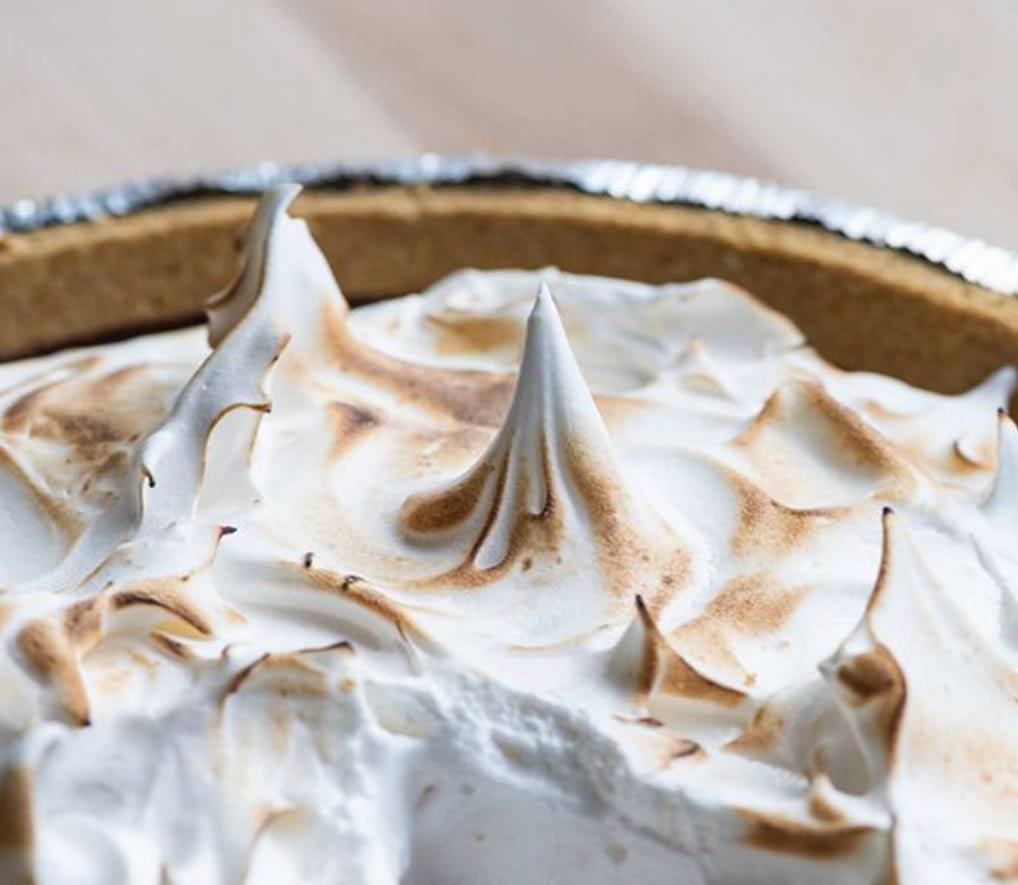 Ingredients
Filling
1 cup PET Dairy heavy whipping cream
1 1/3 cups (8 ounces) dark chocolate chips
1 1/3 cups (8 ounces) milk chocolate chips
1 (9-inch) graham cracker pie crust
Meringue
3 egg whites, very cold
½ teaspoon cream of tartar
1 (7-ounce) jar marshmallow crème
How to
In 1-quart saucepan heat whipping cream over medium until just begins to form bubbles around edge of pan. Place all chocolate chips in medium heat-proof bowl; pour hot whipping cream over chips. Let stand 2 minutes. Using a rubber spatula gently stir chocolate and cream mixture until smooth. Pour into pie crust; refrigerate 30 minutes or until set.
In large mixer bowl beat egg whites and cream of tartar on high speed until soft peaks form (about 5 minutes). Add marshmallow crème; continue beating until stiff peaks form (about 2 minutes). Spread meringue over chocolate mixture in pie crust.
Using kitchen torch carefully toast meringue. Or, heat broiler; place pie under broiler. Broil for 2 to 3 minutes or until lightly toasted.
Recipe and image provided by Half & Half magazine.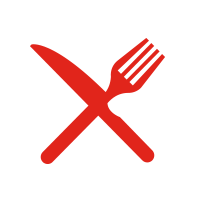 Other Recipes You Might Like