Eberly Family Farm
We had a large family with 10 kids. It was busy and a bit wild, but it was really great.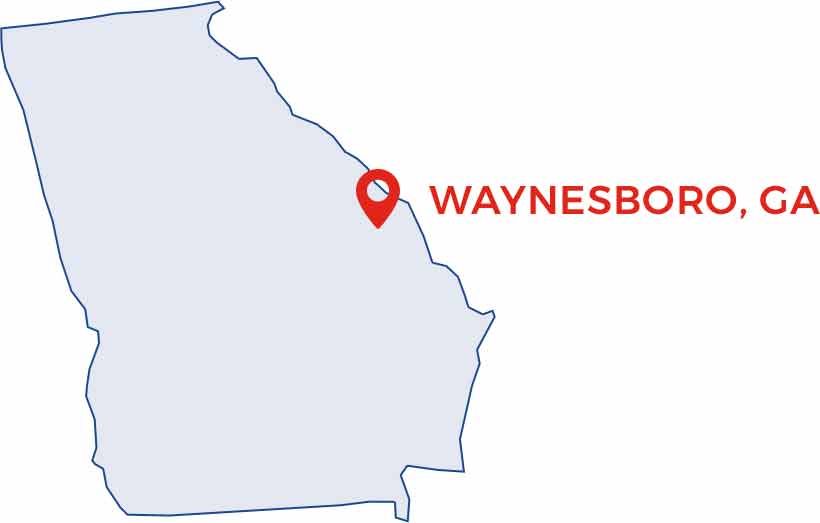 Eberly Family Farm, in Waynesboro, Ga., may be a first-generation dairy, but it's run with a lot of next-generation thinking. A 2014 transition from a pasture-based model to a conventional system helped the family maximize cow comfort and, ultimately, milk quality. Now they're passing on that love of dairy farming to the second generation, with the third not far behind.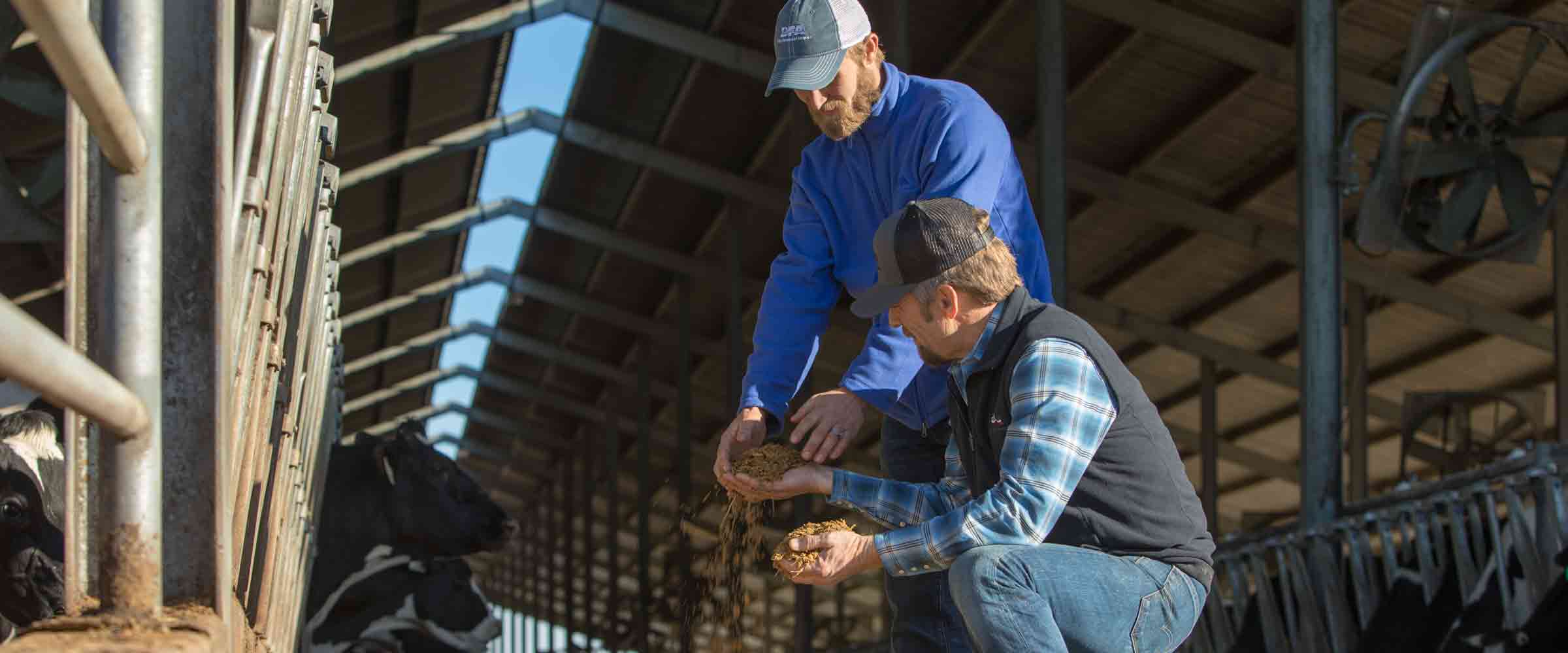 For Eldon Eberly, quality milk is more than numbers — it's about doing the best his family can to ensure consumers are getting a high-quality product. Building freestall barns was a big investment for the family, but it continues to pay off in cow comfort and milk quality. So has continual training of employees on cow and parlor management.
But maybe the biggest aspect that Brendon Eberly (Eldon's son) believes factors into milk quality is controlling what the cows sleep on. Their milk cows enjoy rubber mats with sand beds, as well as fans and sprinklers in the freestall barns. This helps keep the ladies comfortable and clean. On top of that, the sand bedding collects in a sand separating system, and the family can reclaim 90% to reuse. Now that's resourceful farming.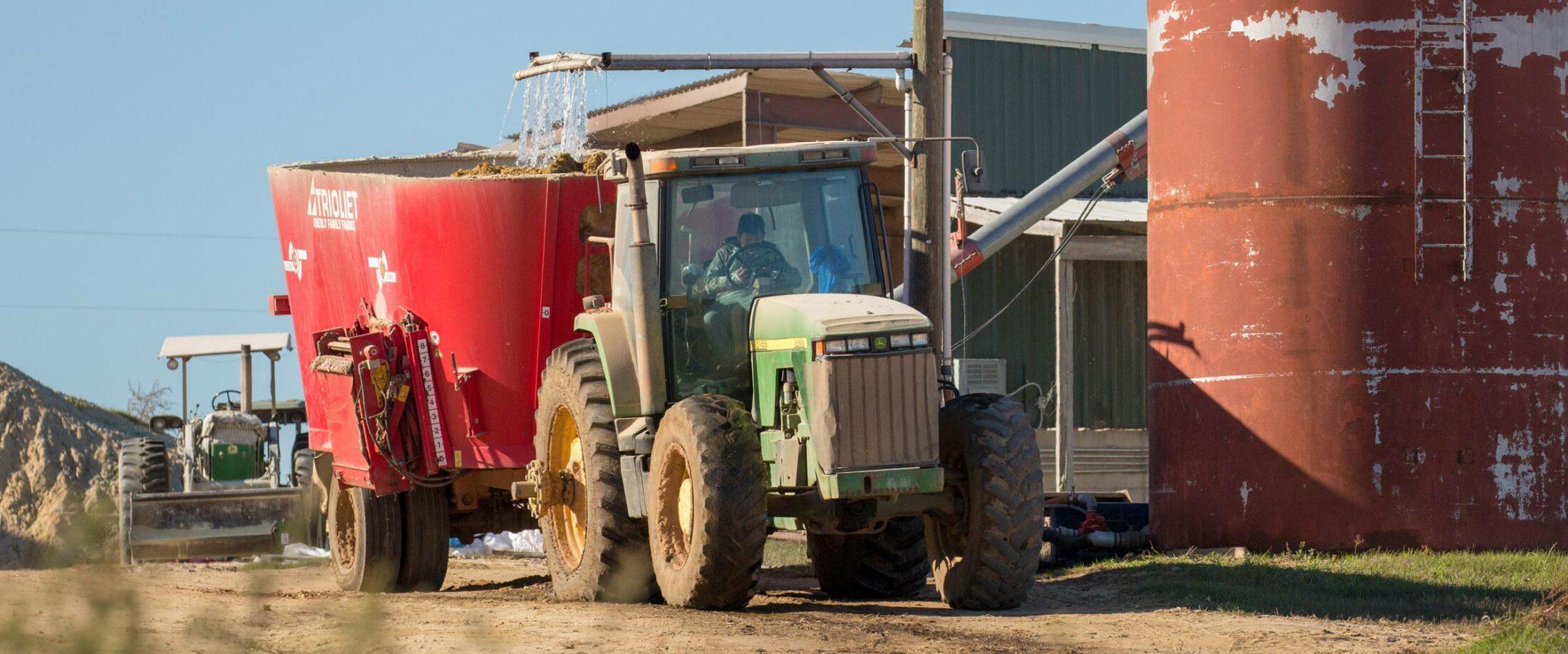 The employees are the ones who put their hands on the cows every day, so proper training means everything.