Windcrest Holsteins
We run our farm with a forward-thinking mindset, so the next generation has a healthy future.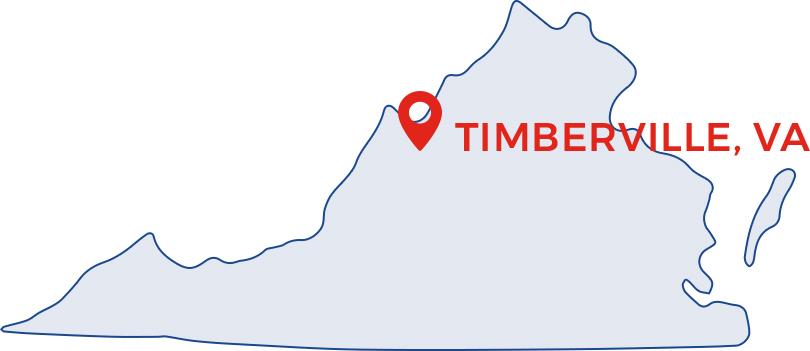 Located in Timberville, Va., Windcrest Holsteins is a dairy farm owned and operated by Dave and Jewel Yutzy, along with their sons Aaron and Ben. They're a proud multigenerational farm family that's paving the way to a sustainable dairy operation for years to come. "We're not owners of this land, we're caretakers of it," says Dave Yutzy. "It's our family's heritage."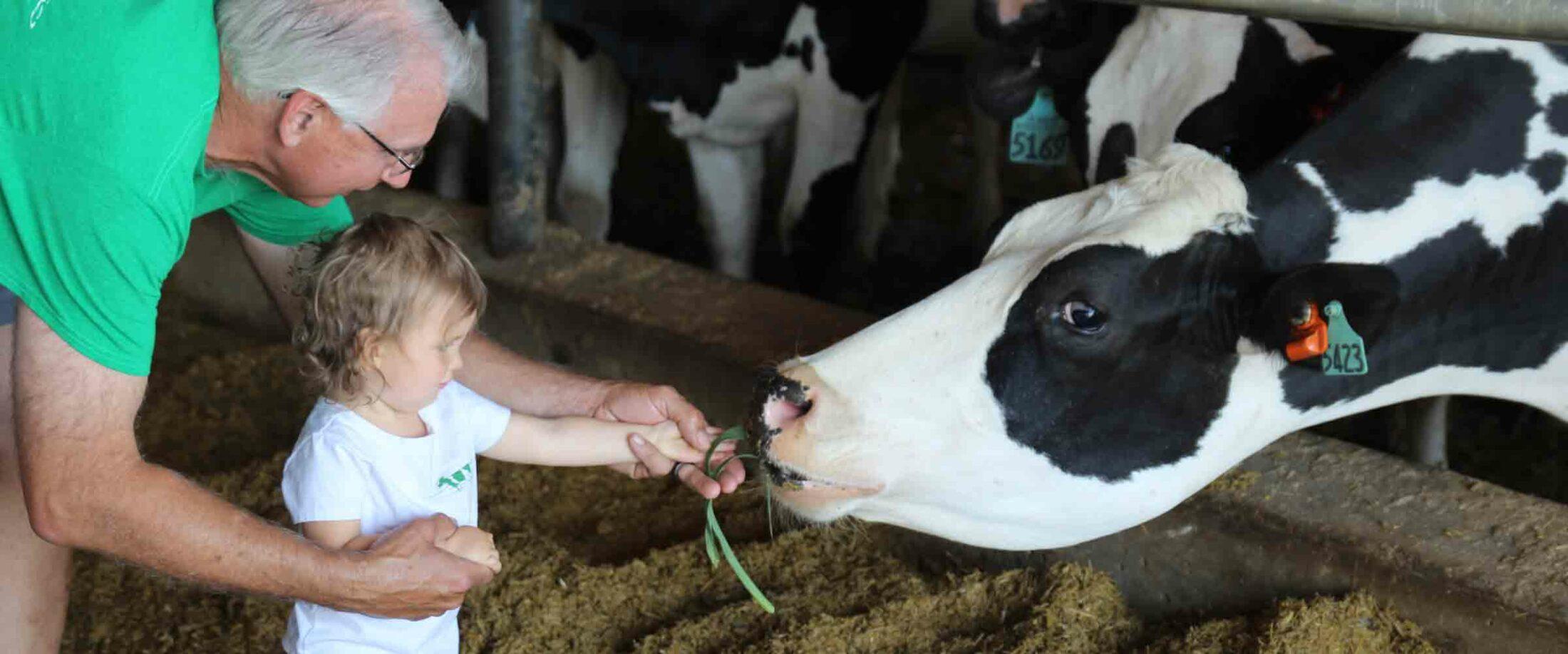 Since Dave made his way back to the farm after college, the family has grown from milking 135 cows to now milking around 1,400 Holsteins, along with some Brown Swiss and Jerseys. To accommodate the growing herd, the Yutzys built a brand new dairy back in 2010, allowing plenty of room for growth and improvements.
With sustainability always top of mind, the family integrated efficiency through the new build. It now includes state-of-the-art manure, sand and water recycling systems. In fact, most of the manure is recycled and used as fertilizer for the crops. The Yutzys also installed solar panels in the freestall barns, which produce enough electricity to power 600 homes and provide 75% of the farm's energy needs.
Being proud of what they do also means sharing and explaining their practices to the local community through tours — both in person and even virtually. School, church and other nearby groups come to the farm to see the efficient and sustainable features firsthand. And the cows, of course.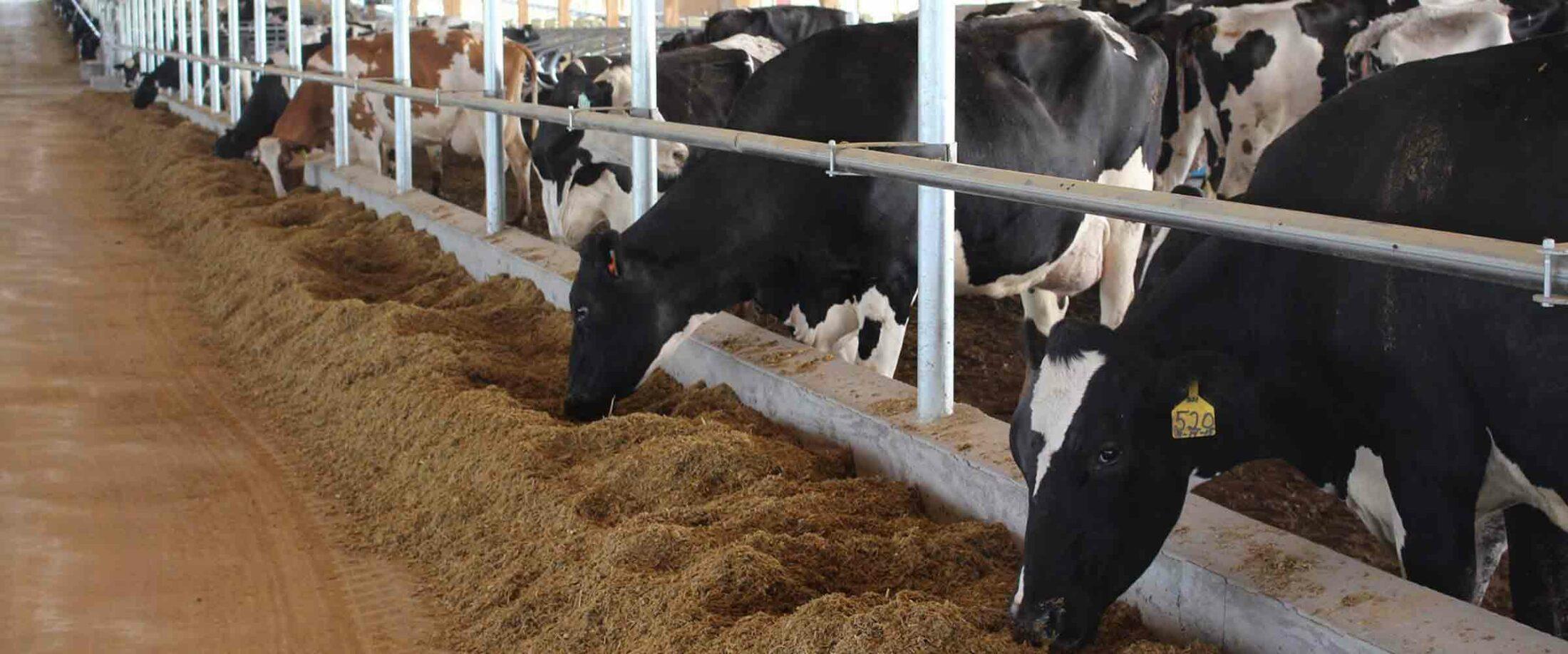 Sustainability means caring for our animals, our land, our people and our community.