Ingredients
Dressing
1 cup mayonnaise
1 cup PET Dairy buttermilk
1 (1-ounce) packet ranch dip and salad dressing mix
Salad
1 cup uncooked dried small pasta shells
1 cup frozen peas, thawed
8 ounces (2 cups) sharp cheddar cheese, cut into small cubes
4 slices cooked bacon, chopped
How to
In medium bowl whisk together all dressing ingredients. Cover; refrigerate 30 minutes.
Meanwhile, cook pasta according to package directions. Drain; cool.
In large serving bowl combine cooled pasta, peas, cheese and bacon. Add ½ cup dressing. Toss until all ingredients are well coated, adding additional dressing if needed. Salt and pepper to taste.
Recipe and image provided by Half & Half magazine.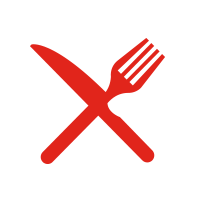 Other Recipes You Might Like